Our Services
We provide custom RF and microwave design engineering services. We offer clients assistance in the process of introducing new designs and/or products.
Going beyond the basics, we offer technology development and scientific research to enhance product value and application reach. We provide this service in whole or as additional capabilities to development efforts.
Read More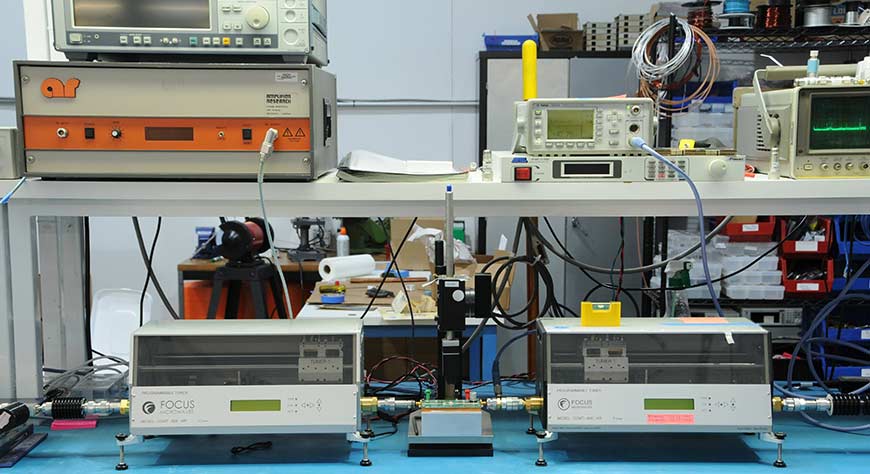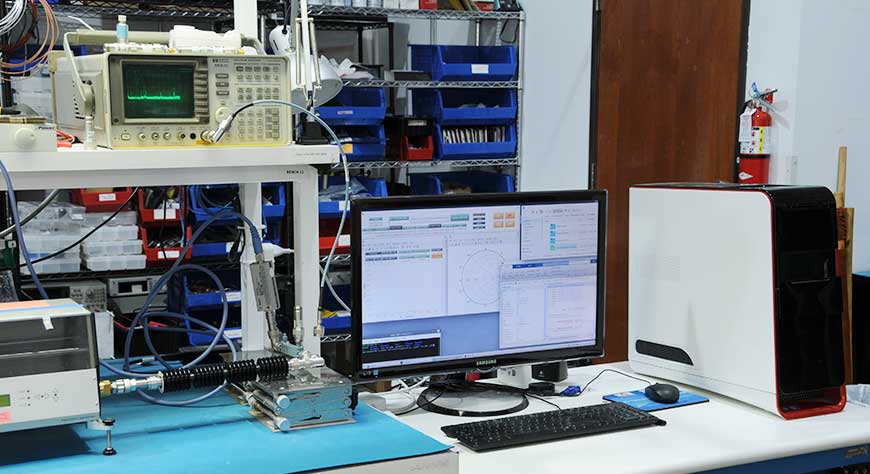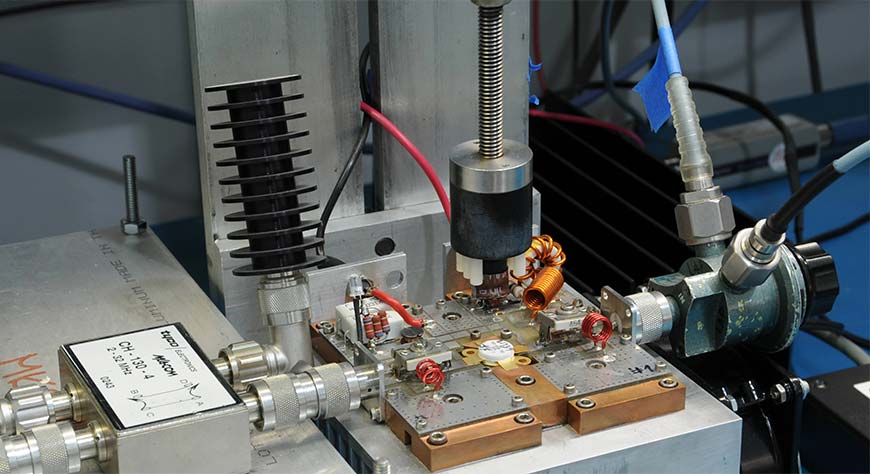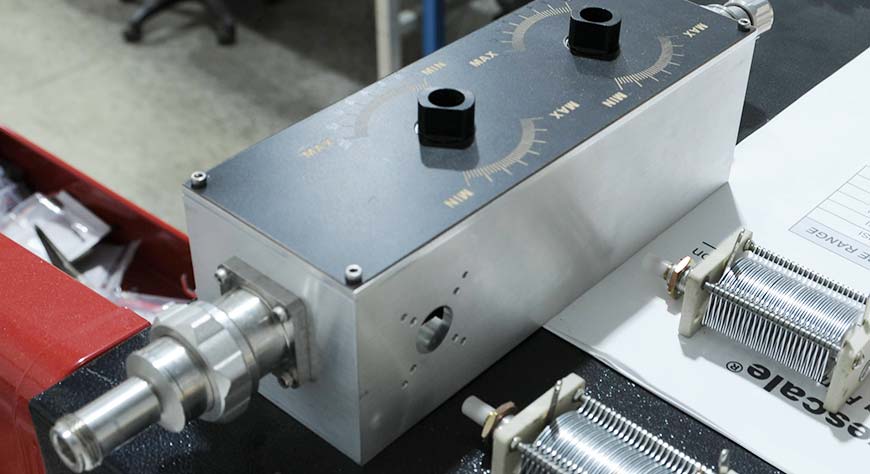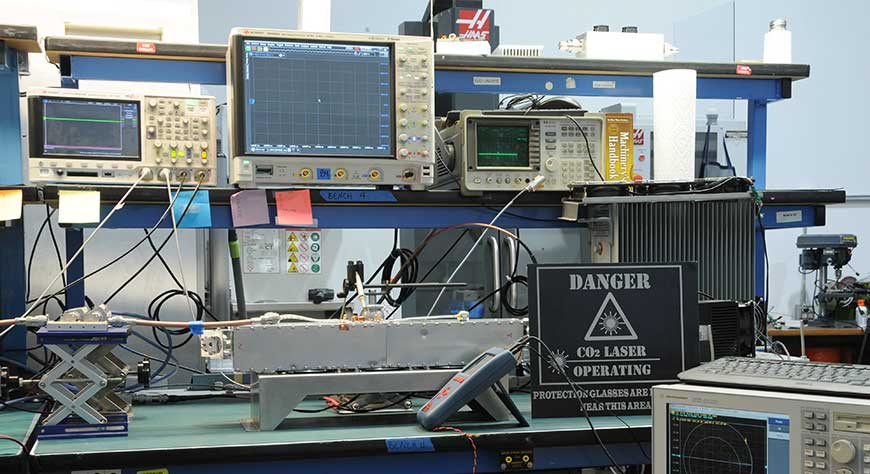 Capabilities
In-house RF prototype development including: circuit and EM simulation and modeling, CAD, prototype PCB design and fabrication, CNC machining. We rely on fully automated testing, with high test setup flexibility. We benefit from preferential collaborations with local PCB fabrication, high-precision machining, and professional assembly companies.
Read More
References
Epilog Laser
ChipSK
Infineon Technologies
LGS Innovations
MKS Instruments
Alecsy Labs
ASI Semiconductor
National Institute of Standards and Technologies (NIST, Boulder)
Spectral Research
Vescent Photonics
Churchill Navigation
Suntech Drive
MoJo Labs
Appareo
Mercury Systems
Gallium Semiconductor
Contact Us
Job Offer at Urban RF: Laboratory Technician