1/4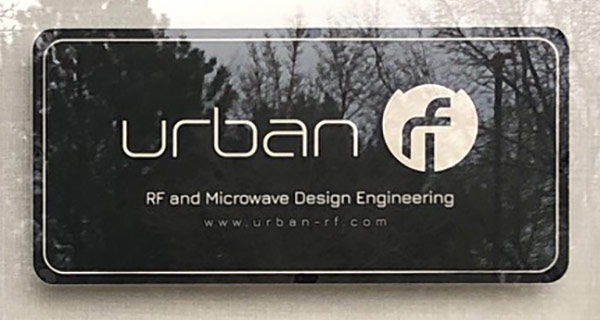 2/4
3/4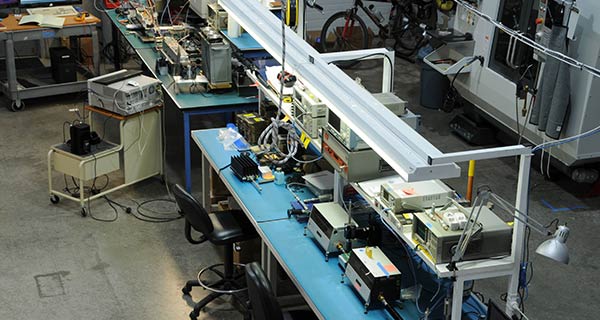 4/4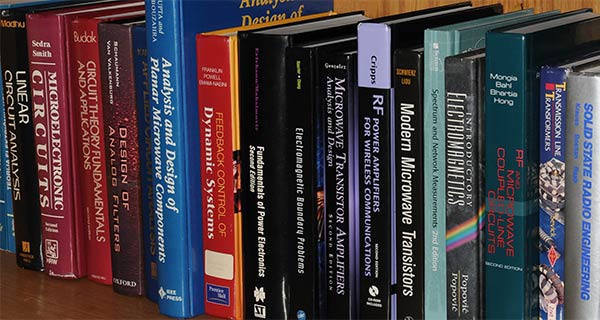 Urban RF is an advanced RF engineering services laboratory specializing in design, test and prototyping for high-power applications. We were established in 2009 by a group of experienced PhD-level RF Design Engineers. Using our strong fundamental background and current knowledge in electromagnetics and nonlinear RF/microwave circuit design, we solve difficult technical problems and transfer novel design solutions to mass production.
Research and Academics
Close cooperation with the University of Colorado Boulder, and their Microwave and RF Research Group.
Contact Information
Urban RF Inc.
1849 Cherry Street, Unit 9
Louisville, CO 80027
Email: info@urban-rf.com
Phone: (720) 864 8044
Job Offer at Urban RF: Laboratory Technician
Duties:
Prototype assembly (soldering, boards and die attachment, wire-bonding)
Prototype PCB design and fabrication
RF test-bench preparation, including basic prototype testing
Design documentation preparation
Search and ordering components and materials
Coordinating subcontractors
Pickup and delivery
Laboratory supply maintenance
Qualifications:
Basic understanding of electric and electronic circuits (desirable Bachelor or Associate degree in Electrical, Mechanical engineering or Computer Science)
Soldering, wirebonding, printed circuit boards fabrication
Programming skilli (Matlab, Python, C/C++)
Technical writing proficiency
Driver's license
Ability to pass criminal background check
Please send your resumes to info@urban-rf.com